Community Funders
Our partners at foundations and within government are key to making our programs and services possible and achieving our vision of a neighbourhood where every person's worth is celebrated and all people thrive. Community Funders are essential to ensuring our neighbours in the Downtown Eastside are fed, sheltered, and safe. They stand with us to provide essential services, community connection, and healing where it's needed the most.
We're proud to recognize our Community Funders by offering:
Logo and name placement in our Annual Report and on our website for one year, or for the length of the granting term;
Two social media posts a year for the length of the grant agreement, acknowledging our partnership and your support and with the opportunity to provide a quote from your organization about why you give;
Invitations to reception and events to connect with FIRST UNITED staff, community, and allies to learn about the impact your support is making;
A quote from senior leadership or key program staff about the impact of your gift that you may circulate in your marketing and promotional materials.
These recognition opportunities are in addition to any terms and conditions as part of our grant agreement
Thanks to our Community Funders
We're grateful to the following Community Funders for their generous support: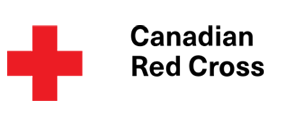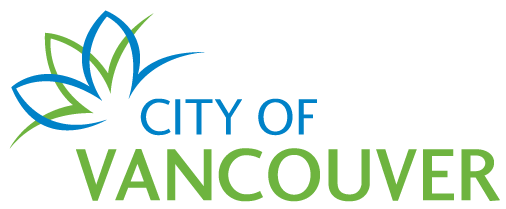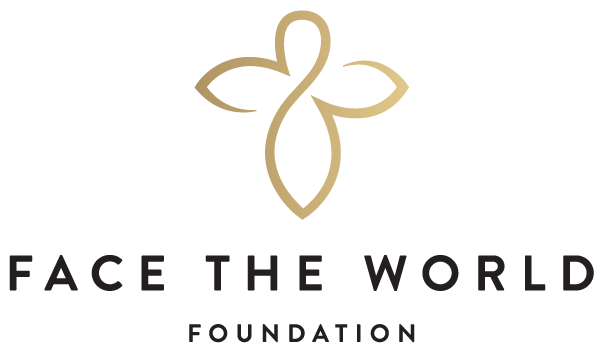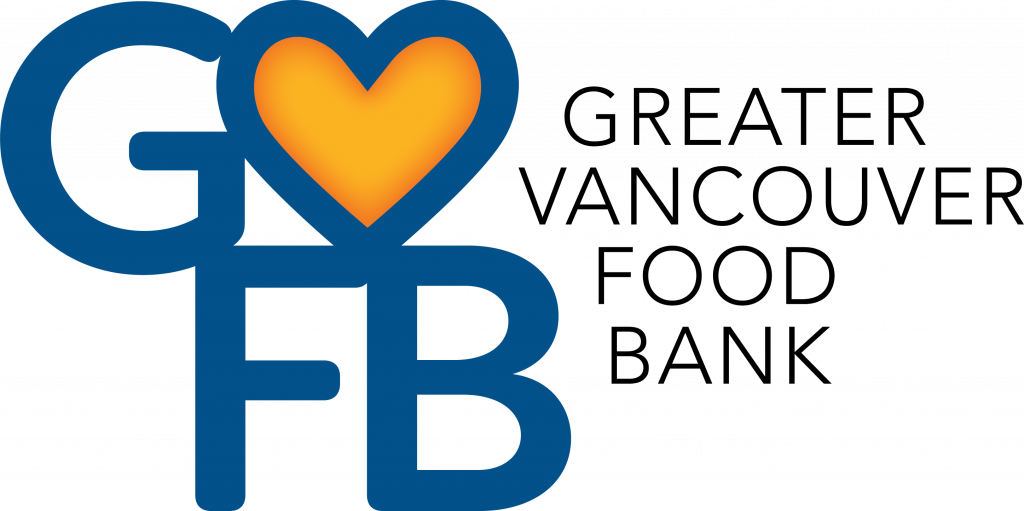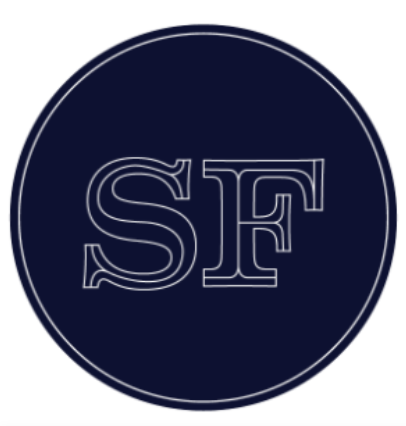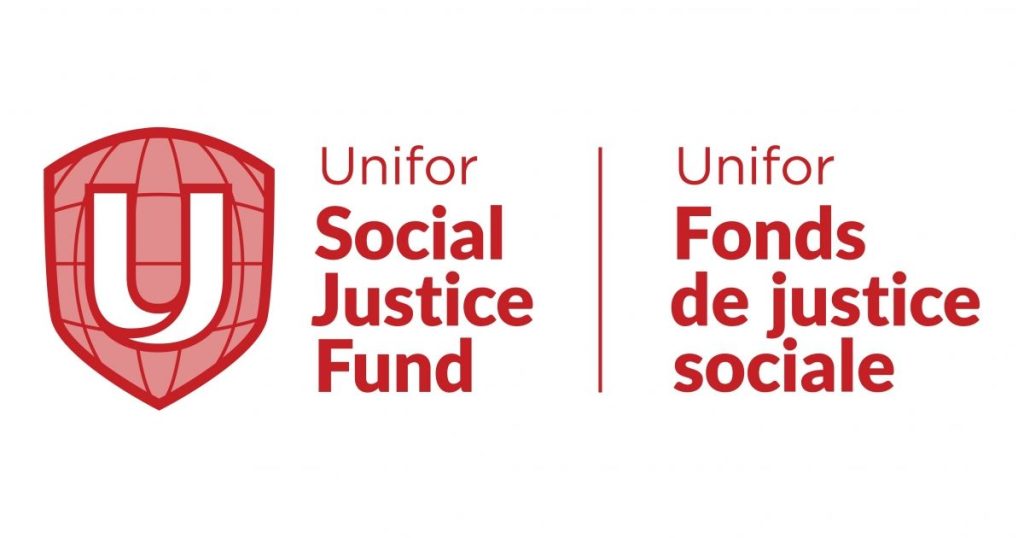 Anonymous Funder
Charles Johnson
Charitable Fund
The Hamber Foundation
Lotte and John Hecht Memorial Foundation
Reaching Home
Questions?
If you have questions about our Community Funders program, or if you're a current funder and wish to take advantage of these recognition opportunities please reach out to us at [email protected].