We are grateful to all our Community Partners for helping us fulfill our mission and sharing our values. We are continuing a series highlighting some of our sponsors of the 14th Annual First United Golf Tournament fundraiser. Today our spotlight is on Norton Rose Fulbright.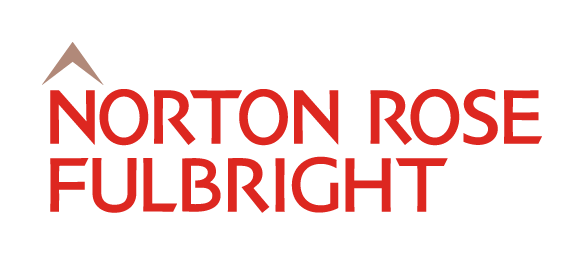 Norton Rose Fulbright has had a relationship with FIRST since 2016, but this is their first time sponsoring our annual Golf Tournament. They know that the past 18 months have been particularly detrimental to our city's most vulnerable population and they wanted to help us continue to serve the community of the Downtown Eastside.
Norton Rose Fulbright is a global law firm that believes they have a responsibility, as corporate citizens, to use their skills and knowledge to make a difference. Whether it is for their clients or for the wider community, they strive to help shape the future in a way that provides economic, ecological and social benefits for all. They also take pride in the many and varied actions they take to benefit communities across Canada. In all their activities, they strive to operate in a way that consistently aligns with their core principles of quality, unity and integrity.
They recently launched a new CSR program, titled Impact, to provide a nationally consistent, community giving experience that resonates at the local level for their employees. As part of this new initiative, the firm will be matching personal donations and providing a paid day to volunteer for eligible staff. They believe that these initiatives will allow the firm to increase their overall impact in the communities in which they live and work. They have also partnered with Benevity to increase their overall impact in how they support the interests of people in their communities.
Through their new Canadian program, Impact, Norton Rose Fulbright Canada will support people in making financial and personal contributions. This generosity helps to enhance the quality of life for communities where we all live and work. They believe that everyone deserves to be treated with dignity, compassion and respect. They are proud to help organizations like FIRST to ensure that the most vulnerable people in the Downtown Eastside have access to quality supports and programs that reinforce their values and help to create a vibrant, healthy community.

They are committed to support FIRST because they know our most vulnerable population is struggling on a daily basis and how crucial it is that FIRST has the funds to continue supporting and helping those in need.
Thank you, Norton Rose Fulbright, for sponsoring the First United Golf Tournament!