We are grateful to all our Community Partners for helping us fulfill our mission and sharing our values. We are finishing a series highlighting some of our sponsors of the 14th Annual First United Golf Tournament fundraiser. Today our spotlight is on Terra Breads.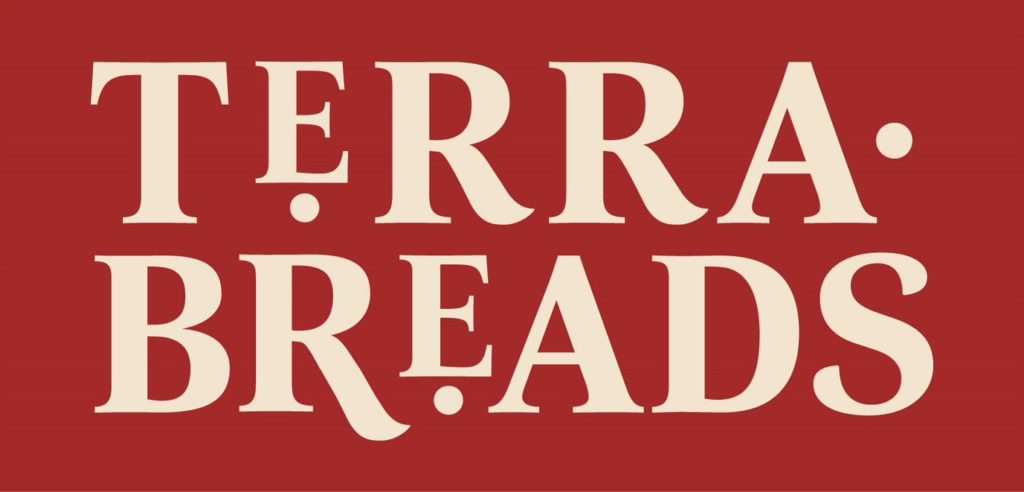 Terra Breads is a Vancouver-based, artisan bakery with cafes and retail stores. They make traditional slow-rise sourdough breads, pastries, artisan granola and fresh café foods and coffees.
They have sponsored the First United Golf Tournament for 5 years and their impact goals are to contribute food daily to organizations who feed and care for people in need.
They also financially support community-oriented projects centered around feeding people, culinary education, and children's physical movement activities.
Terra Breads was inspired by FIRST's genuine and very capable team who roll up their sleeves to help those in need in many practical and socially supportive ways.
Their values are: Quality, Service, Continuous Improvement, Openness, Community, Responsibility and Sustainability and they intend to make a difference in nourishing people and in inspiring others to help.
Terra Breads hopes that everyone enjoys the Golf Tournament and each other's company while supporting FIRST's critically important and kindly given work.
Thank you, Terra Breads, for supporting our work in the Downtown Eastside!