Meet Rev. Juanita Austin, an ordained minister with the United Church of Canada, former student minister and long-time supporter of FIRST UNITED. Earlier in 2021, we sat down with Juanita to talk about her new book of hymns, Cup of Wine and a Piece of Bread, and the role FIRST has played in her life.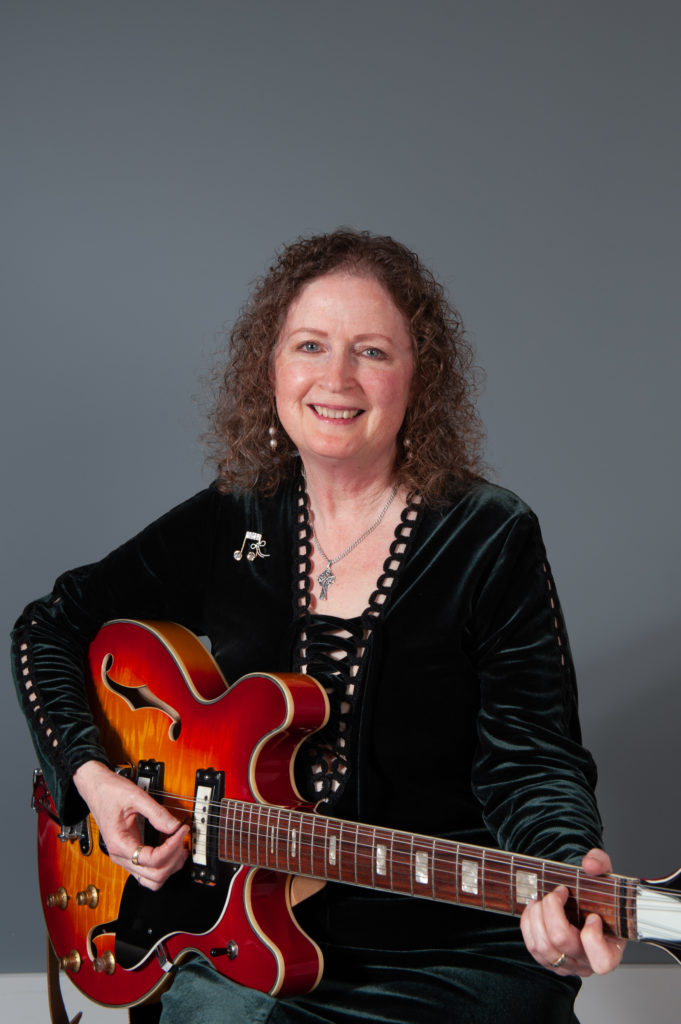 What's your connection with FIRST UNITED?


I first was introduced to FIRST UNITED CHURCH when I was part of a live-in program at Naramata Centre from 1976 to 1977. I was delighted to do my student ministry placement at FIRST from 1985 to 1986–but it was certainly a culture shock in every way, being from the northern part of BC. Part of the job was doing advocacy work, so there was frontline work involved. People would come in with whatever issue they were working with. Because my training was in ministry, not social work, I would sit and listen to people. I was doing pastoral listening with them. One time, I had listened to a man tell his story and said "oh, you came in for food today, did you want some food?" and he said "you know, it's okay. Because, you're the first person who has listened to me for so long. You've given me more than anything else I've needed."
You've written a book of hymns. Tell us more about that!
I have written prayers and liturgies for Gathering magazine during my 30-plus years of ministry with the United Church of Canada. I wanted to offer the best of my writing as a worship resource, including music that I have written as well.
The book of hymns also contains worship resources for the whole liturgical cycle of the year as well as other pastoral resources for grieving, healing, and homelessness, for example. The book also includes dramatic monologues about biblical women finding their inner strength.
There's something in your book about your time at FIRST UNITED and in the Downtown Eastside. What's it about?
There's one song in the book, Grey Morning on Hastings Street, that is my prayer of compassion. It's lament, vulnerability, tenderness, community, and communion. It's a love offering to the people of the Downtown Eastside. I get emotional thinking about it now…FIRST UNITED and the people of the DTES will always have a place in my heart and the song Grey Morning on Hastings Street is a tangible way of saying that.
I believe that our theology is shaped much more by music than preaching. Music is the sweet spot beyond words in which the Spirit is given voice. Music helps us feel lament, praise, yearning, and hope.
If you're interested in getting Juanita's hymn book, she'll be donating 10% of the sales of Cup of Wine and Piece of Bread to FIRST UNITED, when you tell her you read about it on our website. To order a copy for $32.75 (including shipping) please contact Juanita Austin at [email protected].